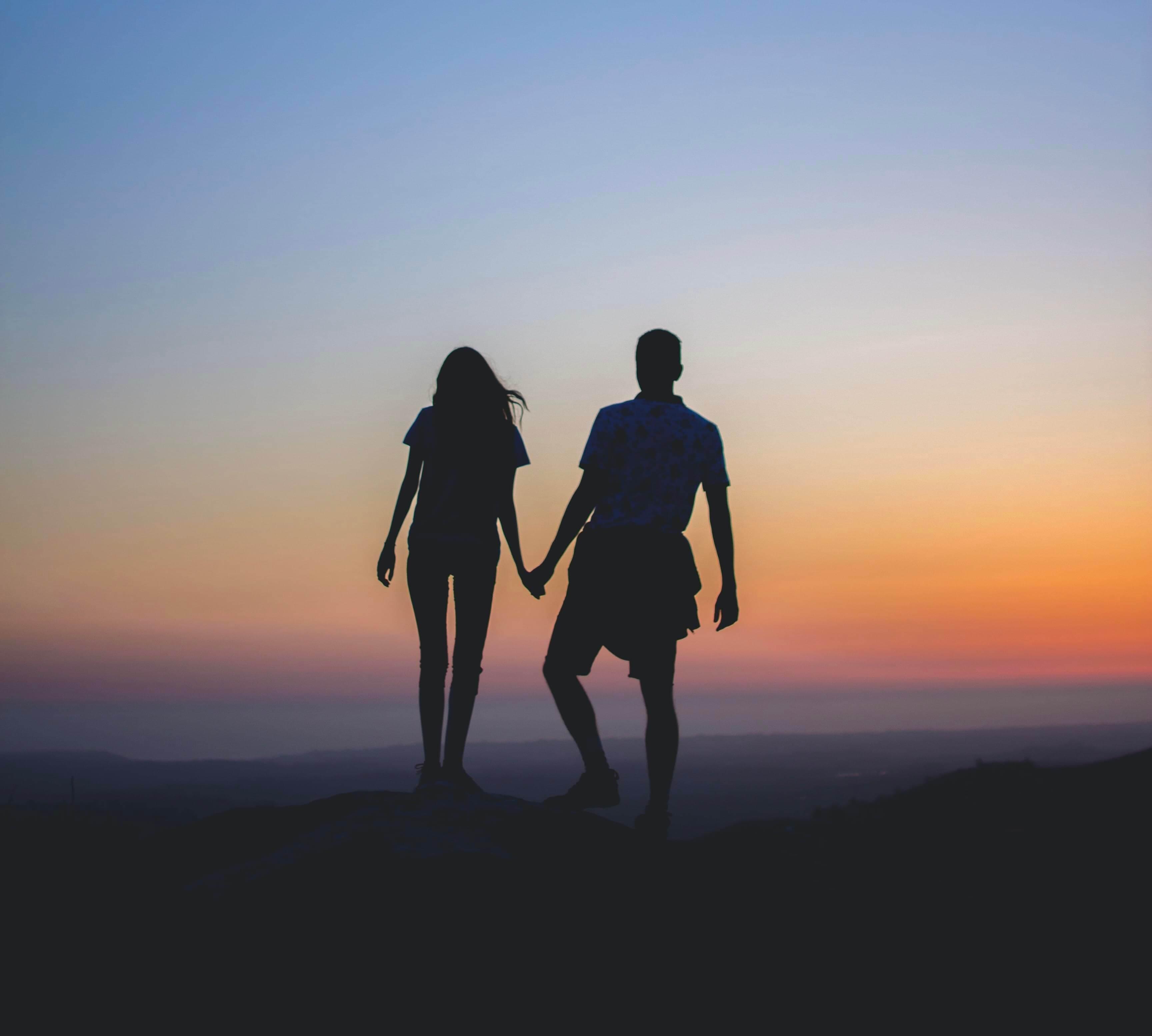 MATCH YOUR CLIENTS USING DNA ROMANCE's SCIENTIFIC ALGORITHMS
Sign-up
As a matchmaker, you always want the best for your clients. You want to provide them with the best fit that you can get. DNA Romance's Matchmaker Tools will help you use our resources and algorithms, and get your clients the best value for money.
BENEFITS OF DNA ROMANCE'S MATCHMAKER TOOLS
As a subscriber to our matchmaking tools and algorithm, you will have unfiltered access to all that we have to offer you to get the best for you and your clients.
- Get your clients even more options to match from around the world.
You will access to the members of our dating pool, which can potentially increase your chances to meet and match someone from around the world
- Get the matches you want with DNA and Personality analysis
You will have the opportunity to do a scientific couple's love report based on genetic and personality compatibility for your potential matches
- Higher level of intimacy and higher fertility rate
As a matchmaker using DNA Romance, you will be able to predict the level of intimacy and fertility in couples. This will improve your chances to find the most perfect matches
- Well optimized for straight and LGBT+ matches
DNA Romance's Genetic matchmaking algorithm works for all types of relationships (Straight and LGBT+) so you will have all the tools to best serve your clients.
- Streamlining the process for endless opportunities
Our tool will help you sort and tag your clients, you will be able to curate your list also keep your client list private in your own secure account
- Easily curate a large clientele
With our ever-increasing dating members, you will have endless opportunities to find that one perfect match based on sexuality and personality compatibility for all your clients
- Plenty of Customizations Options
DNA Romance offers huge profile customizations options so that your clients can have the best matchmaking experience
- Profile verifications
Our unique profile verification method will give you peace of mind with 100% verification scores are genuine people.
JOIN TODAY TO SEE THE DIFFERENCE
DNA Romance Tool for Matchmaker is the best tool on the internet that will help you achieve high customer satisfaction and decrease your work. Let science help you match your clients and create beautiful love stories. DNA Romance's algorithms will scientifically predict chemistry and intimacy that will help you make informed suggestions to your clients.