DNA Romance Unveils Couples Compatibility Report
DNA Romance, the pioneer in genetics-based matchmaking, is excited to announce the launch of its revolutionary Couples Compatibility Report. This comprehensive report analyses genetic and personality types to provide couples with deep insights into their compatibility, helping them to flourish their relationships. Leveraging DNA Romance's proprietary algorithms, the Couples Compatibility Report interprets DNA data and personality types to present a holistic view of the relationship. The report caters to all couples, including both straight and LGBTQ+ relationships.

The Couples Compatibility Report divides relationship attributes into two main categories: Personality Compatibility and Sexual Compatibility. The Personality Compatibility analysis enables couples to understand the differences in their personality types, promoting empathy and understanding. Simultaneously, the Sexual Compatibility test examines the genetic components of attraction, providing couples with a Genetic Compatibility Score.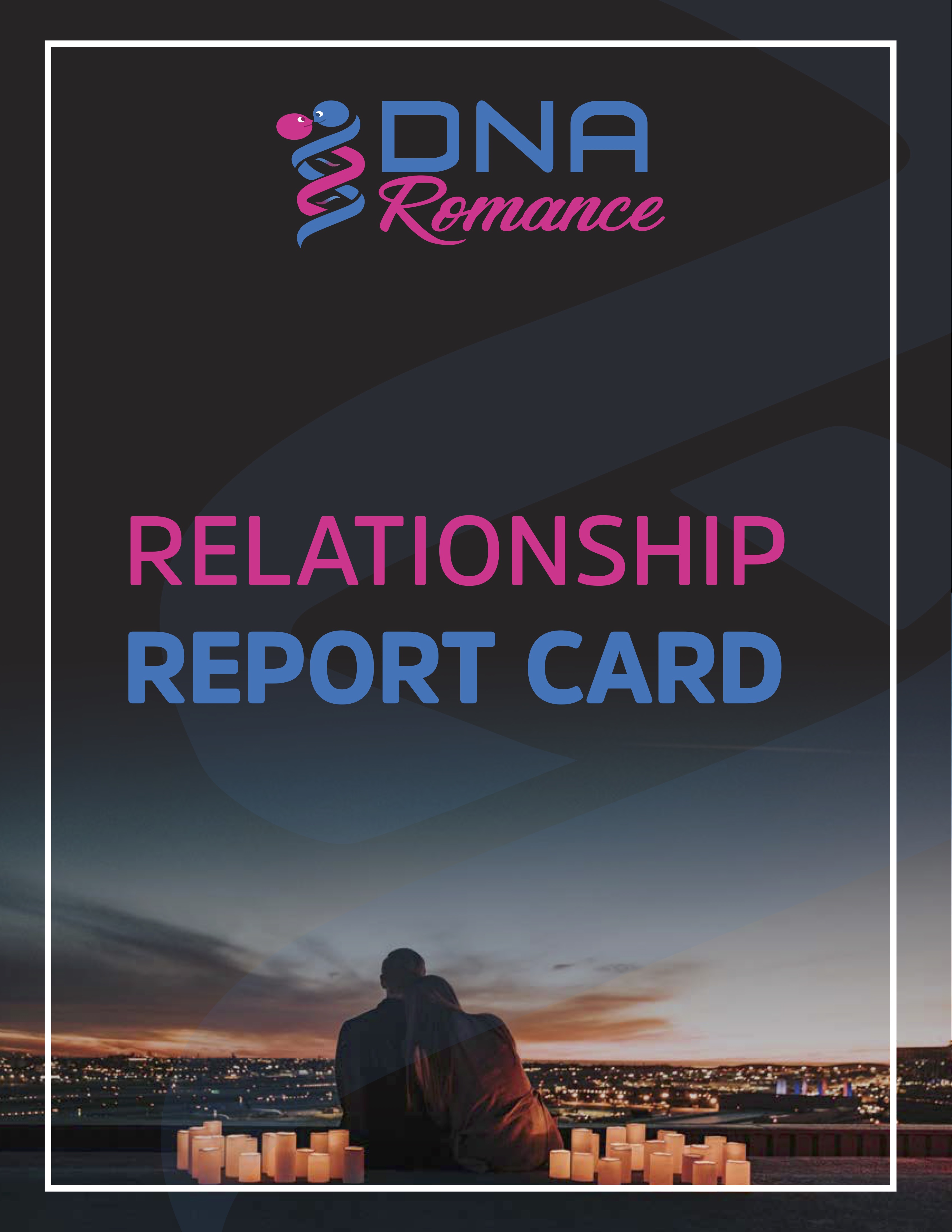 DNA Romance's Couples Compatibility Report is now available. Rediscover your relationship through the lens of genetics and personality compatibility, and deepen your bond with your partner.