Personality Type Matchmaking
DNA Romance leverages a multidimensional approach to provide accurate and personalized matchmaking .
What is a personality type?
Recognizing the pivotal role of personality in human relationships, we have developed an algorithm focused on Personality Compatibility Alignment (PCA). Our personality compatibility rating is grounded in the Myers-Briggs 16 personality types framework, a system with a rich history dating back nearly 100 years to Dr. Carl Jung's pioneering work. Today, the four-letter typology and 16 personality groups are well-recognized. Our test categorizes individuals into distinct groups based on:
Introvert (I), Extravert (E), or Ambivert (A)
Sensing (S), Intuition (N), or In-Between (I)
Thinking (T), Feeling (F), or In-Between (I)
Judging (J), Perceiving (P), or In-Between (I)
** One letter from each of these categories is combined to form a 4-letter personality type.
Your personality type and online dating: How does it all fit?
DNA Romance's Personality Compatibility Algorithm called PCA puts maximum weight on similar personality types and less weight towards personality types that tend to clash. Users will conduct a quick personality test when registering, and the result will be added to the user profile. The PCA algorithm generates personality compatibility ratings between users. For new users who are still waiting for the , the system will start to recommend potential matches based on the PCA result. Once a DNA file is uploaded, the user will see two different matching percentages for DNA and personality compatibility (figure 1).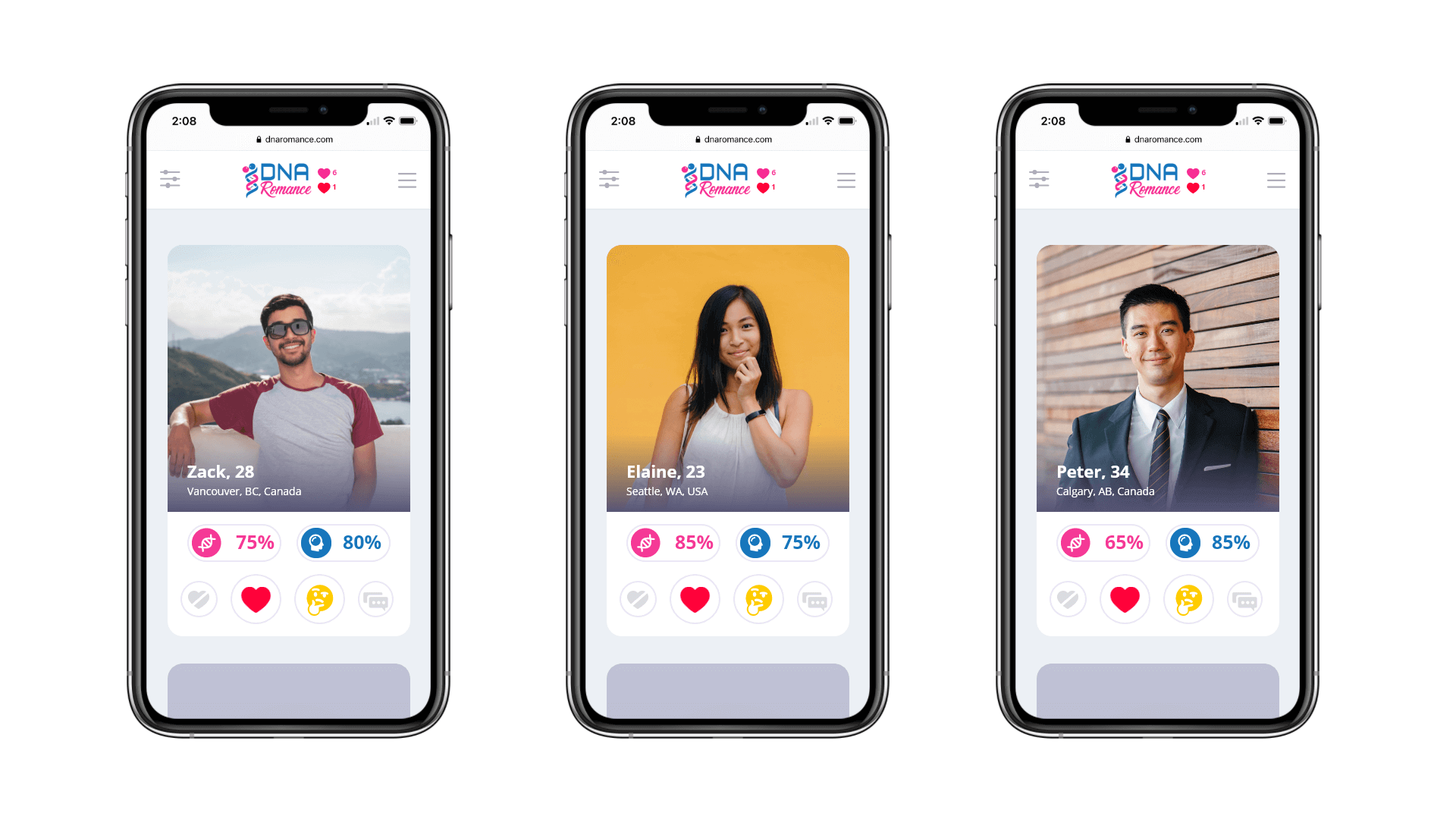 Figure 1. DNA Romance algorithms DRom 1.0 (pink) & PCA (blue)
Users can decide to search matches based on either of these two compatibility ratings along with other filters. It is an objective, visualized and simple initial search for new users to find qualified matches based on the DNA/PCA compatibilities, and then begin to further consider other factors like interests, occupations and other elements key for relationship success.